Thousands of voters lined up in the rain to see Donald Trump in Manheim, Pennsylvania on Saturday.
Including Amish voters…
Several Amish voters attended the rally to support Donald Trump.
Here's a video posted in September of Amish for Trump in Lancaster, Pennsylvania.
This is unusual because Amish don't get usually involved with politics, apparently some backed Bush a few years ago but that's it, none supported any other candidate, they didn't support Mitt Romney, John McCain, Obama or any other candidate, either Republican or Democrat and none of them certainly came in support for Hillary Clinton.
Amish are traditionalist Christians and probably more Christian than any other Christian in the world, including Pope Francis. Amish live by God-given Biblical rules, that's why they don't get involved into politics because they want to avoid human-made rules.
I always believed that if God was to destroy the Earth and unleash another apocalypse on it like with the case of Noah, everyone would die except for the Amish because they are the holiest and purest people on Earth.
Now if these people support Trump, we can safely say Trump is a good Christian. Definitely not pure and without sin like the Amish but a good man.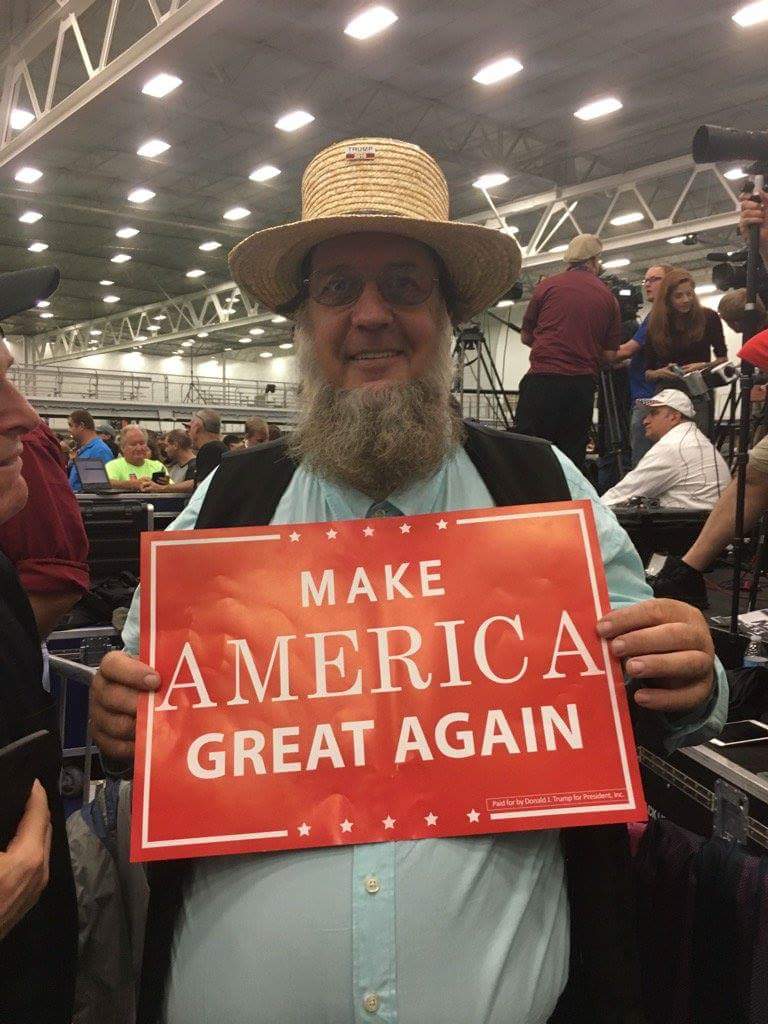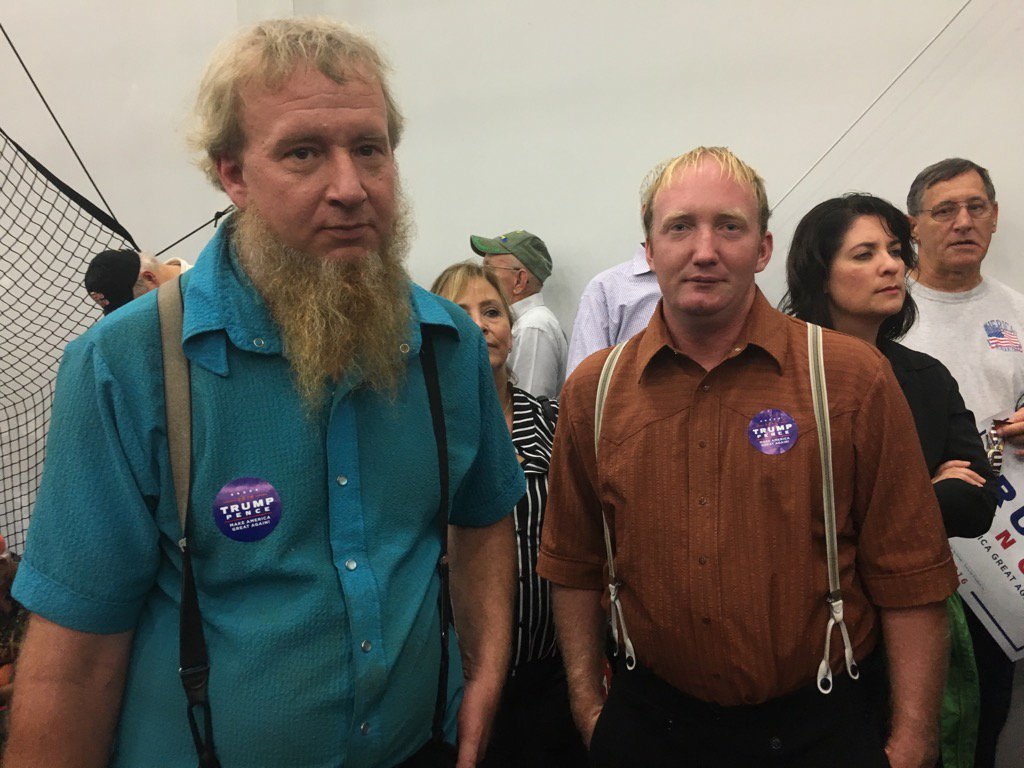 RELATED ARTICLES
Did you like this information? Then please consider making a
donation
or
subscribing
to our Newsletter.