Surprise surprise!! Police arrested the Cascade Mall in Burlington, Washington "Hispanic" shooter and guess what? He is a Muslim Turk and we told you that he fits the patterns of a Muslim before everyone else. We told you so even before Infowars or any other alternative media. EUTimes is right again! Can anyone at least give us some credit? Nope like usual, all the other cucked so-called alt-right media likes to link to FOX, CNN, Breitbart, anyone but EUTimes. Tells you a lot about this so-called alt-right media, doesn't it? Wanna know why? Because the real Alt-Right (known in Europe as Far-Right) doctrine originates in Europe, NOT in America. We Europeans invented it and we understand the real right wing doctrine better than any so-called American alt-right media.
Following last night's shooting at the Cascade Mall in Burlington, WA mall, when an unidentified "Hispanic" gunman killed 5 then managed to escape on foot and stay hidden for nearly 24 hours, moments ago the Washington State Patrol tweeted that the shooter has, after a daylong manhunt, been captured.
As usual, the authorities are saying that "the motive behind his shooting is still not yet known" while toying with the idea that the crimes weren't terror related. Tell you what. His motives are simple, he is a Muslim Turk who hates White Western Christian religion, values and race. That's his motive and back in July we published a damn good article pointing out that THERE IS NO DIFFERENCE BETWEEN TERROR AND NON-TERROR MUSLIM SHOOTINGS. In that story again the media and the authorities were using the same freaking works "their motives are still unclear". You should read it, its very enlightening.
As of now the diversity police is keeping the identity of the shooter hidden but we have learned from a French source that the identity of the shooter is Arcan Cetin, aged 20, a Muslim immigrant from Turkey, city of Adana.
Some of the media is now brainwashing people, telling them that he "only wanted to kill his ex-girlfriend". WTF is wrong with the mainstream media these days? ONLY wanted to kill his ex-gf??? As if that's excusable or normal?? And what about the 4 other people? For good measure? Or for Allah?
According to his Facebook and Twitter posts, he was an ardent Hillary Clinton supporter. So let's blame this on Hillary Clinton. We know for sure the witch would have blamed Trump if he would have been a Trump supporter. Here's on of his tweets:
We win I vote for Hillary Clinton

— Arcan (@ArcanCetin) January 18, 2015
Here are a couple of photos of this Islamic Jihadi Muslim bastard the mainstream media hoaxed you into believing he was Hispanic: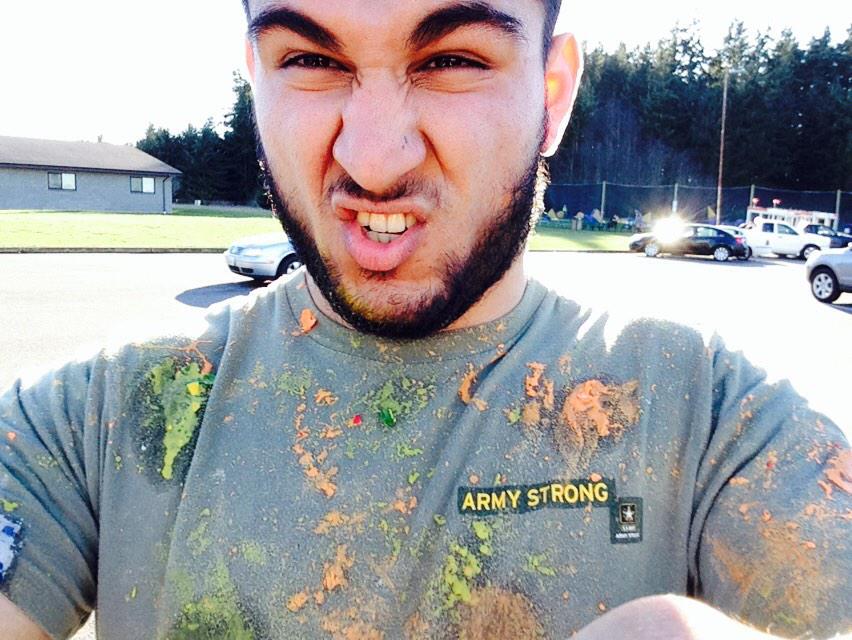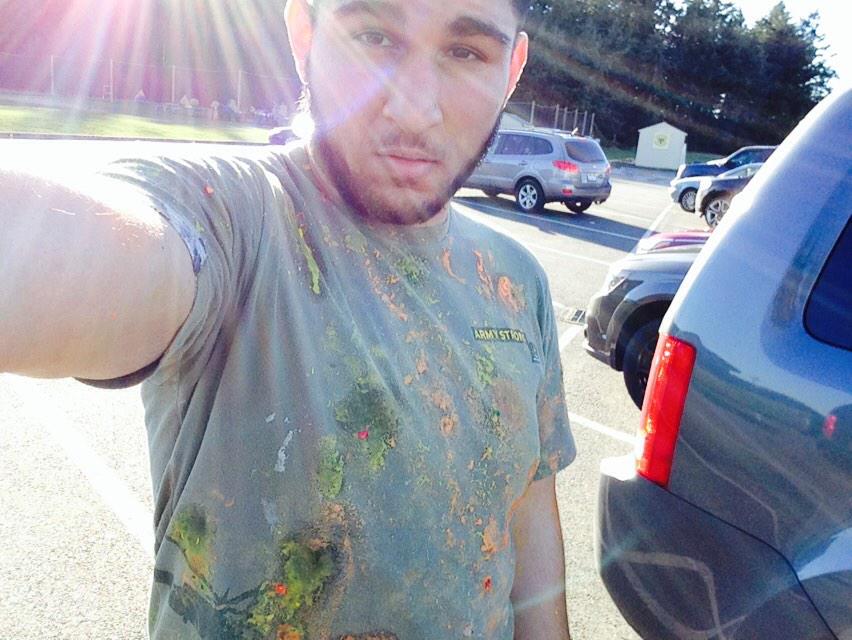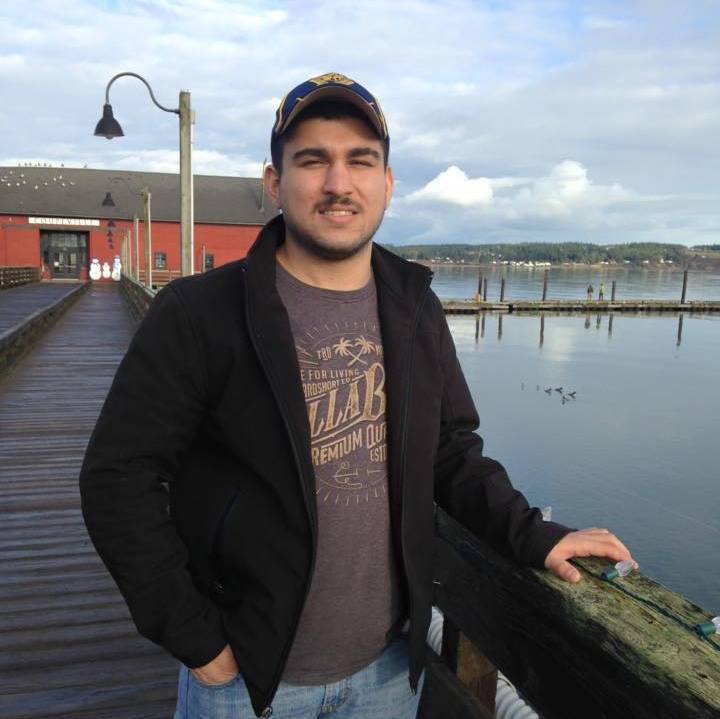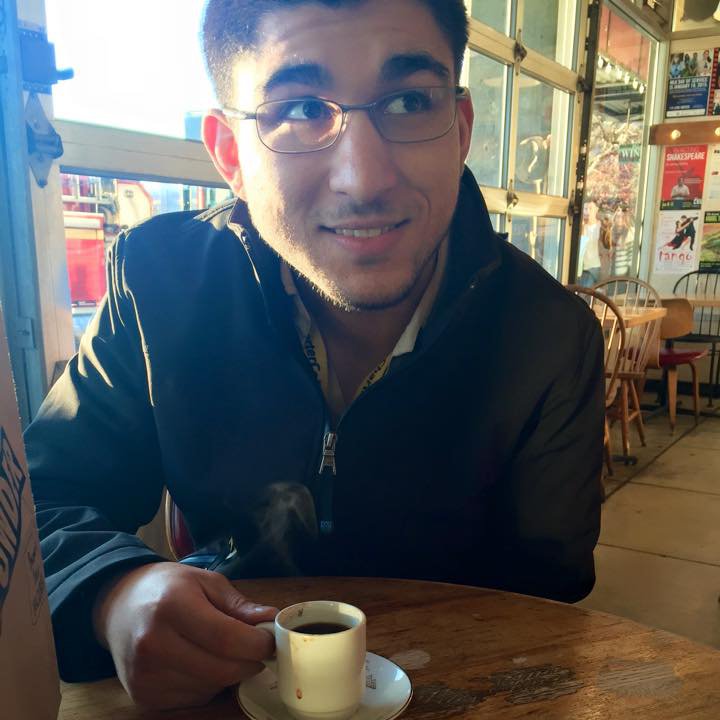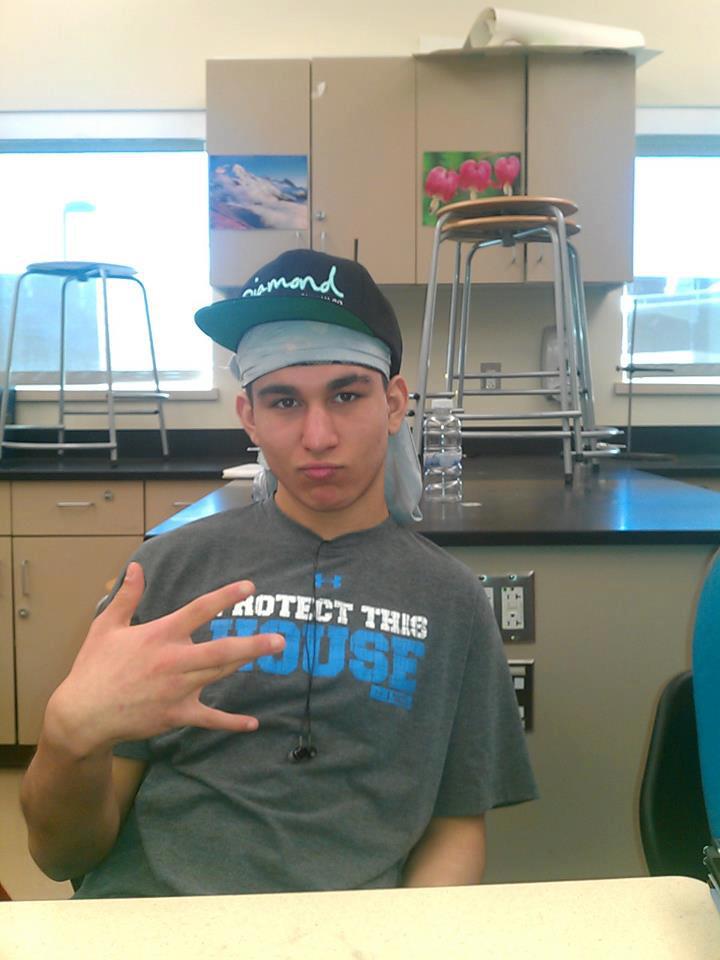 EUTIMES.NET the one and only true alternative media. Share, subscribe and comment below!
RELATED ARTICLES
Did you like this information? Then please consider making a
donation
or
subscribing
to our Newsletter.