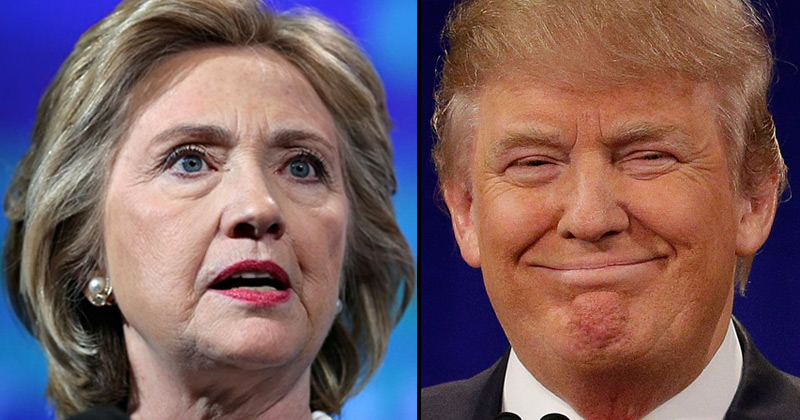 Donald Trump on Saturday attacked Hillary Clinton's effort to walk back her her "basket of deplorables" remark, saying that it revealed her "bigotry" and proved that she is unfit to be president.
In a statement given to Bloomberg on Saturday, Trump said Clinton's attempt to partially walk back the remark was disgraceful.
"Isn't it disgraceful that Hillary Clinton makes the worst mistake of the political season and instead of owning up to this grotesque attack on American voters, she tries to turn it around with a pathetic rehash of the words and insults she used in her failing campaign?" he said in a statement.
After facing a wave of controversy for saying half of Trump's supporters fall into a "basket of deplorables" at a Friday night fundraiser, Clinton said she regrets using that term to describe half of Trump's backers, while standing by her characterization of many aspects of Trump's campaign.
RELATED ARTICLES
Did you like this information? Then please consider making a
donation
or
subscribing
to our Newsletter.