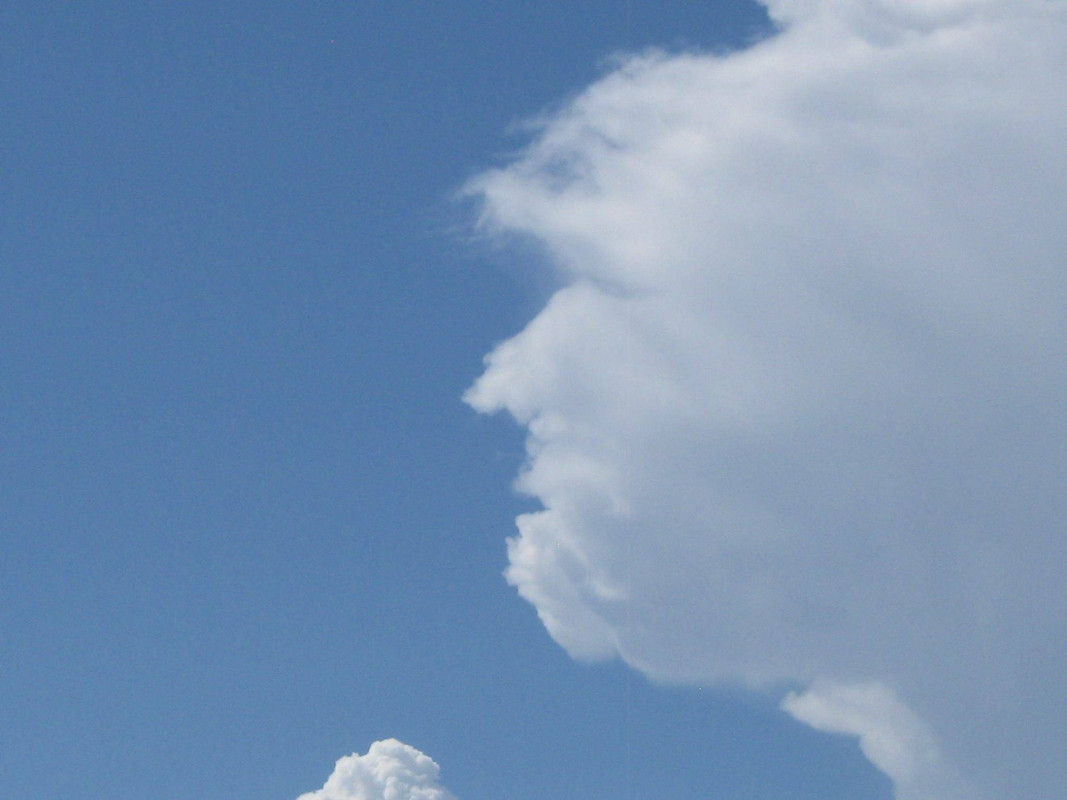 It's a miracle!
Don't worry America! Hang in there!
Help is on the way!
Donald Trump appeared in a cloud formation over Black Canyon City, Arizona this week.
It was a sign from heaven.
This photo from Kent Reylek appears to show clouds forming the profile of the Republican presidential nominee.
Note: Most news outlets circulating this photo claimed it was shot in Chicago. Kent Reylek emailed us and told us that it was all wrong. The real location is Black Canyon City, Arizona.
RELATED ARTICLES
Did you like this information? Then please consider making a
donation
or
subscribing
to our Newsletter.