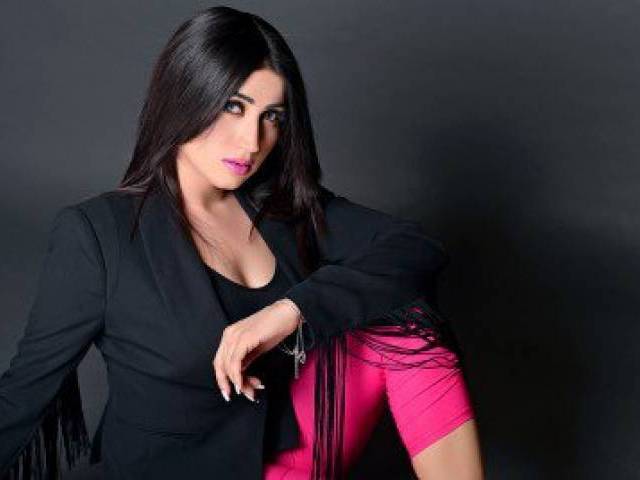 An internet celebrity who pushed the boundaries of what is considered acceptable behavior for women in Pakistan was strangled by her brother in a suspected "honor killing," the police said Saturday.
Officials said Qandeel Baloch, a 26-year-old who was described as the country's Kim Kardashian, died at her parents' house in the central city of Multan. They said they would know after an autopsy if Ms. Baloch died Friday night or early Saturday.
"According to a preliminary [investigation] and statements from her parents, her brother strangled her," said Azhar Akram, Multan's police chief. He said authorities were searching for her brother.
The police said the initial investigation pointed to an honor killing, although all possible angles would be investigated.
Ms. Baloch, whose real name was Fauzia Azeem, became one of the country's best-known media figures for posting videos and selfies on her social-media accounts, which have hundreds of thousands of followers.
Many of her videos, including one where she offered to striptease if Pakistan beat India in a cricket match, enraged conservative Pakistanis. While there was no nudity in her social-media posts, critics said her commentary, poses and clothes were inappropriate, overly sexual and violated Pakistani and Islamic norms.
There was a small protest today in Pakistan against honor killings.
One sign read, "So sick of this sh*t."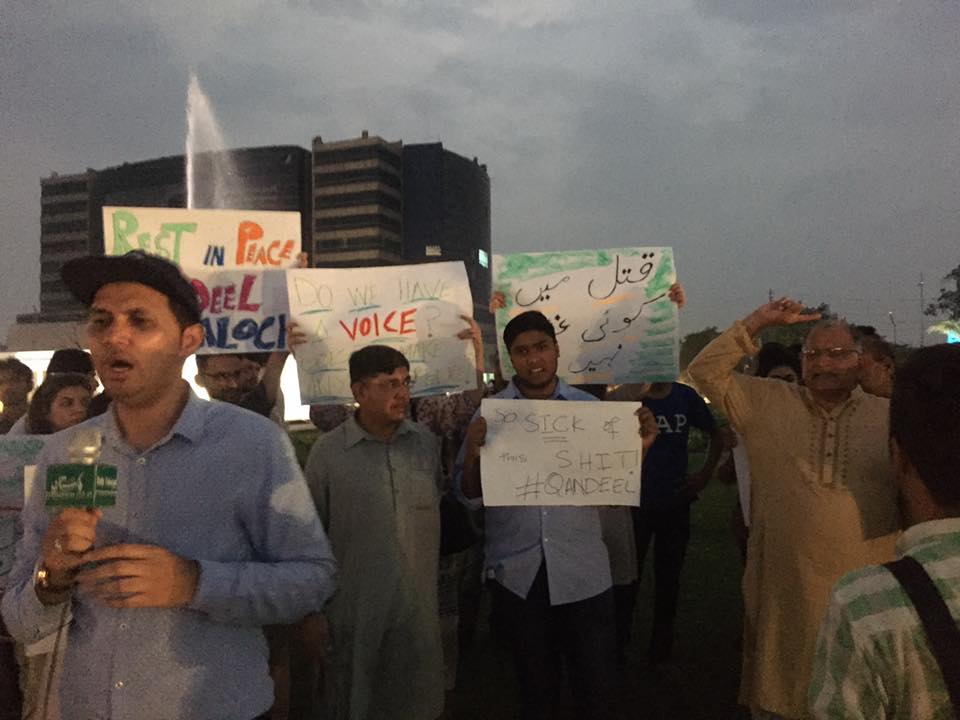 RELATED ARTICLES
Did you like this information? Then please consider making a
donation
or
subscribing
to our Newsletter.