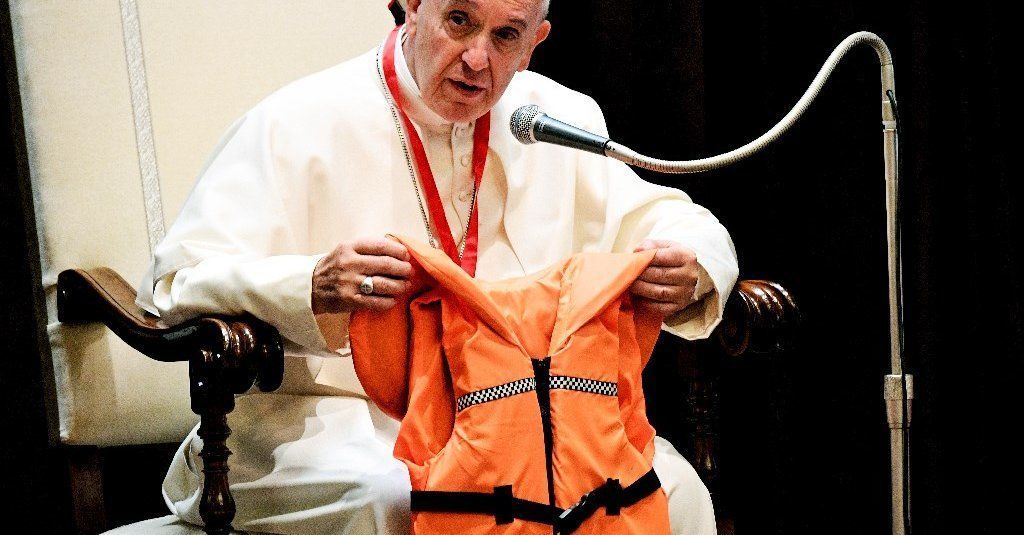 Pope Francis on Saturday clutched the life-jacket "of a drowned girl" as he met with children whose parents died during Mediterranean boat crossings.
The Pope told his audience, "Refugees are not dangerous. They are in danger."
Except, of course, when they are raping.
Germany admitted one million migrants in 2015 and are looking to follow that up with another million this year. Europe is being invaded and the pope is pushing for more.
This crazy man is very dangerous.
RELATED ARTICLES
Did you like this information? Then please consider making a
donation
or
subscribing
to our Newsletter.