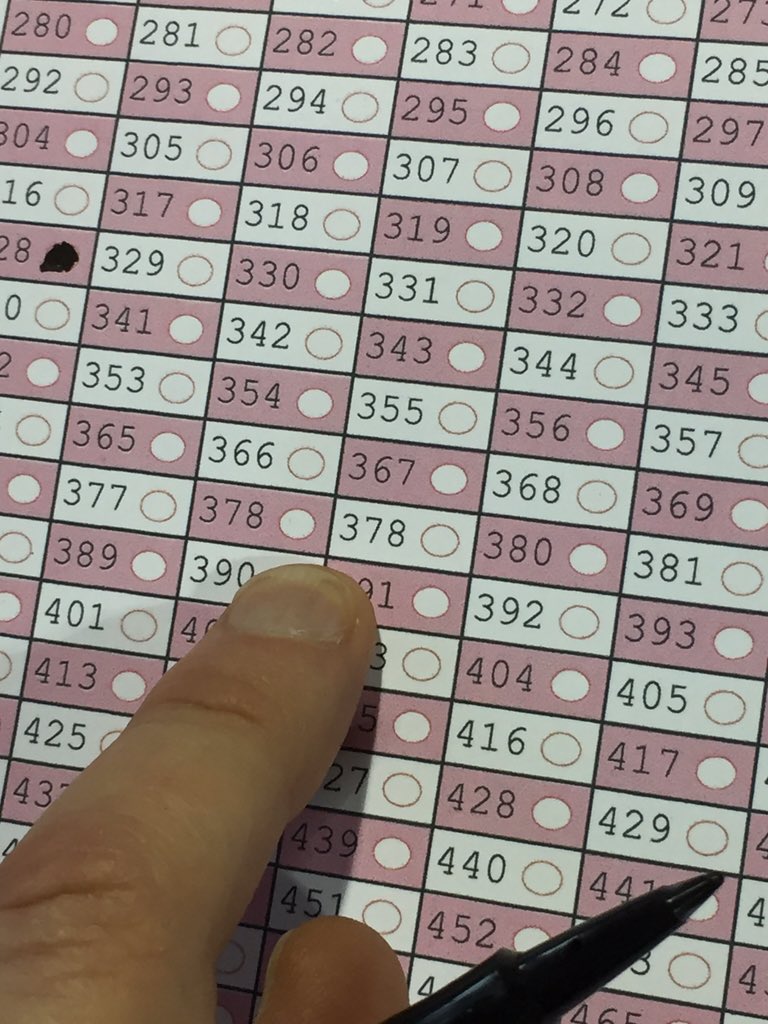 Team Trump just sent along a photo where #379, a Trump alternate, is not listed on CO ballot. #378 listed twice.
While the US sends its NGOs across the world to "monitor" elections in other countries and see if they are fair and prevent election fraud, US is the center of all the election fraud in the world.
This is not the will of the people, not a single vote was cast, this is fraud in its purest possible form. Anyone denying that needs to be locked up in jail for a long time along with the fraudsters just for supporting this kind of thievery.
Ted Cruz supporters took all 34 of the delegates up for grabs at the Colorado GOP Convention on Saturday to complete a clean sweep of the state.
But it was not without controversy.
The Cruz camp and GOP establishment leaders strong-armed their way to a sweep by banning Trump delegates and omitting them from the ballots… and listing Cruz delegates TWICE!
Not a single vote was cast in Colorado and Ted Cruz walked away with 34 delegates.
Today Cruz celebrated the victory thanking Colorado for the resounding victory. It's the Cruz way.
RELATED ARTICLES
Did you like this information? Then please consider making a
donation
or
subscribing
to our Newsletter.