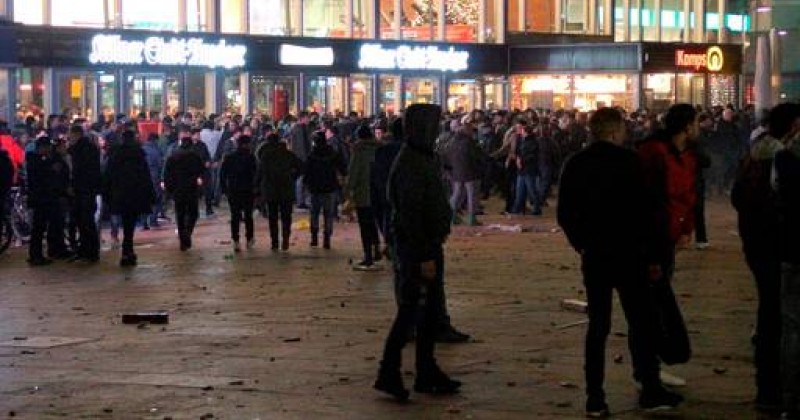 What a way to live… what a way for a nation to die.
When I first reported on the New Year's Eve mass sexual attacks, I warned that Carnival would be next on the migrant army's list.
Fear of sexual assault – Cologne high school (for Girls only) closes for security to Carnival — Chief of school "we want not bring the girls in danger, avoid the girls the way to school" = not another Cologne NYE Mass rape situation – German Feminists very silent, so you can see > They were only a tool to destroy family structures & values, sponsored by NGOs.
RELATED ARTICLES
Did you like this information? Then please consider making a
donation
or
subscribing
to our Newsletter.