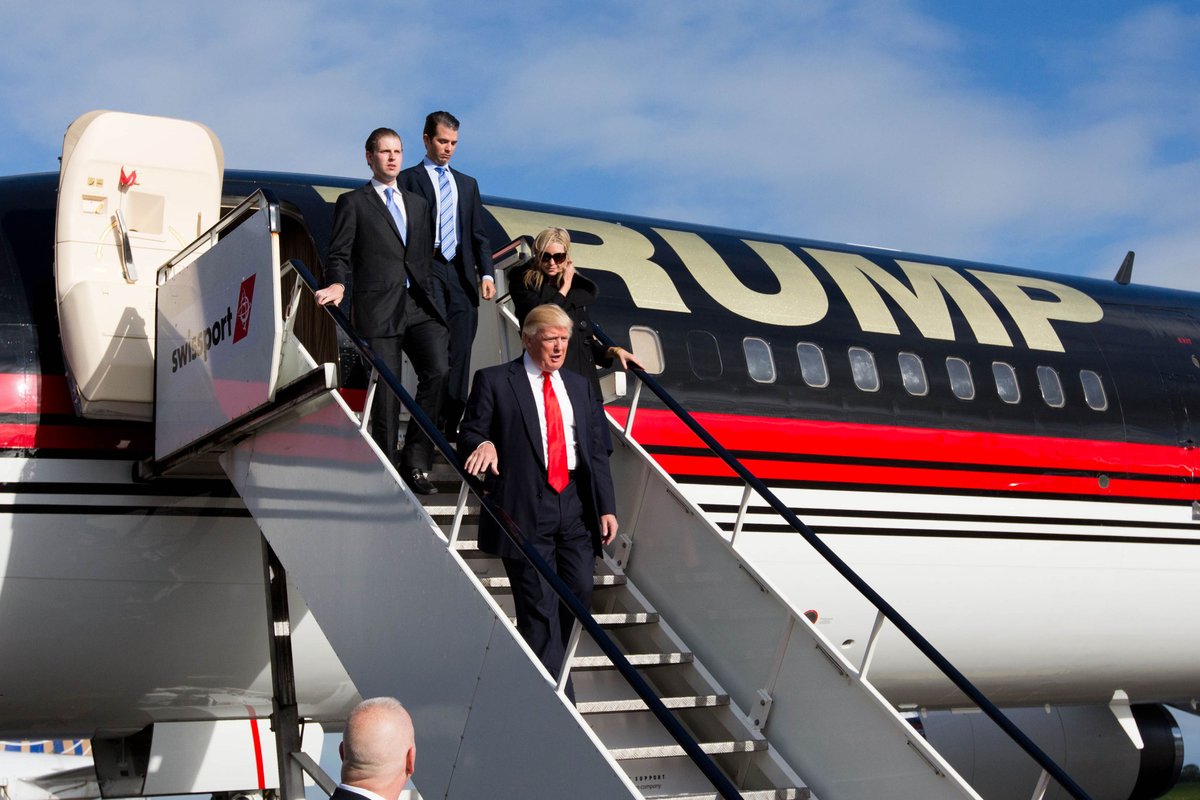 Billionaire presidential candidate Donald Trump is commanding a strong lead in the latest Iowa polls, but will he have the momentum to become the Republican nominee?
Infowars reporter Richard Reeves is on the ground in Iowa gauging the public's reaction to the laundry list of candidates.
At a rally yesterday, Republican front-runner Donald Trump sent a shot down the bow of Neocons who want endless war. Establishment candidates such as Jeb, Hillary, and Obama have proven their ineptitude regarding effective combat and have failed to secure victory causing further destabilization in the Middle East.
Amid his speech, Trump also called for supporters to allow their children to tour his Boeing 757 private passenger jet.
Trump's message evidently resounded with many people. One woman told Reeves she was undecided right up until she had seen Trump speak, but that his confidence and strong presence won her over.
Other Iowans who attended the rally also felt Trump had proven himself to be the anti-establishment candidate.
RELATED ARTICLES
Did you like this information? Then please consider making a
donation
or
subscribing
to our Newsletter.