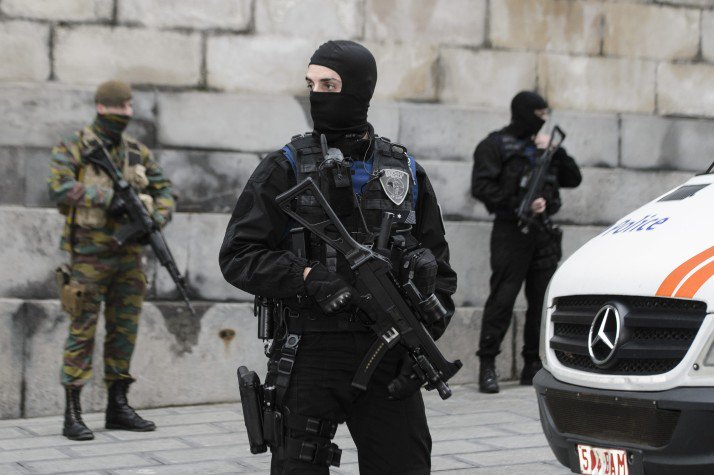 The government of Belgium has imposed its highest terror alert level on the capital. It now stands at 4, signifying a "very serious threat for the Brussels region."
According to the Crisis Center of the Belgian Interior Ministry, Brussels faces a "serious and imminent threat that requires taking specific security measures as well as specific recommendations for the population."
It has told citizens to avoid concerts, sporting events, airports, train stations and other places where large crowds gather.
The announcement translates into a virtual lock down of a city with a population of over 1.8 million.
The Interior Ministry also told citizens to comply with security checks.
RELATED ARTICLES
Did you like this information? Then please consider making a
donation
or
subscribing
to our Newsletter.