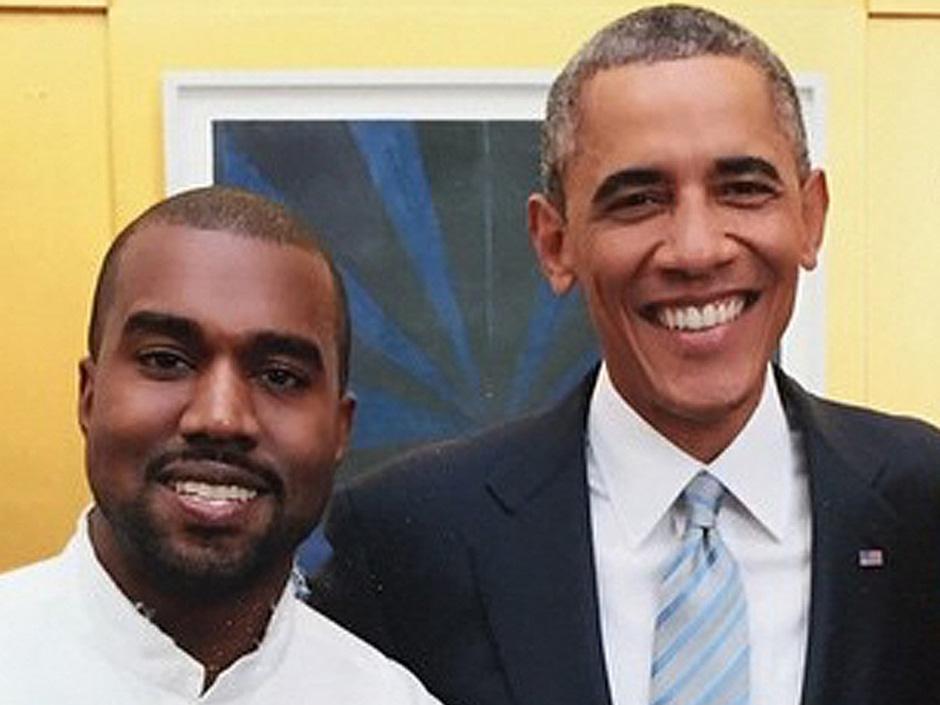 Democrats are taking the prospect of a Kanye West presidential bid seriously.
West made his intention known during the 2015 MTV Video Music Awards Sunday.
The Associated Press reports from Air Force One the White House has announced it is anticipating the rapper's bid for president.
Josh Earnest, Obama's press secretary, said he looks "forward to seeing what slogan he chooses to embroider on his campaign hat."
The Hill went so far as to suggest the candidacy of Donald Trump has opened the door for a West presidential bid.
"In the end, it's not important what policy Kanye West ultimately decides to run with. What's really important is that he's loud, overexposed and boorish. The rest will sort itself out," writes Eddie Zipperer.
West, who has posed as Jesus on the cover of Rolling Stone and has outraged Jewish groups with alleged antisemitic remarks, has had numerous run-ins with the police, including charges of felony vandalism during altercations with paparazzi.
Millions of politically ignorant Americans would undoubtedly vote for West and celebrate Kim Kardashian as First Lady.
The prospect of a West presidency and the support of Obama and Democrats for the "loud, overexposed and boorish" rapper demonstrates that politics in America has devolved into a carnival freak show and the presidency is no longer taken seriously.
RELATED ARTICLES
Did you like this information? Then please consider making a
donation
or
subscribing
to our Newsletter.