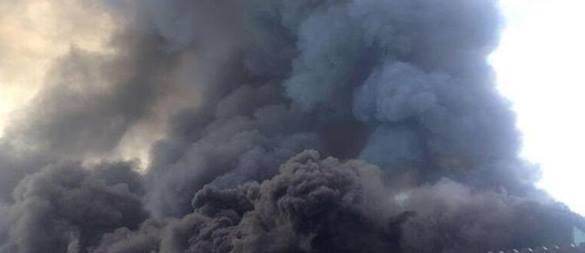 On August 13, a giant sinkhole appeared on the construction site of a subway station in the city of Dongguan, China.
According to The South China Morning Post, the sinkhole was originally 80 m2 before expanding to 300 m2. The contractor started pouring concrete into the hole to stop it from sinking further.
One person was killed as a result of the tragedy.
Meanwhile, the death toll from the recent massive explosions in the Chinese port city of Tianjin has climbed to over 50. The explosion of warehouses in the port were captured even by satellites in space. In addition, the US Geological Survey, at a distance from 160 kilometers from the epicenter, received information about an earthquake near the city of Tianjin.
RELATED ARTICLES
Did you like this information? Then please consider making a
donation
or
subscribing
to our Newsletter.