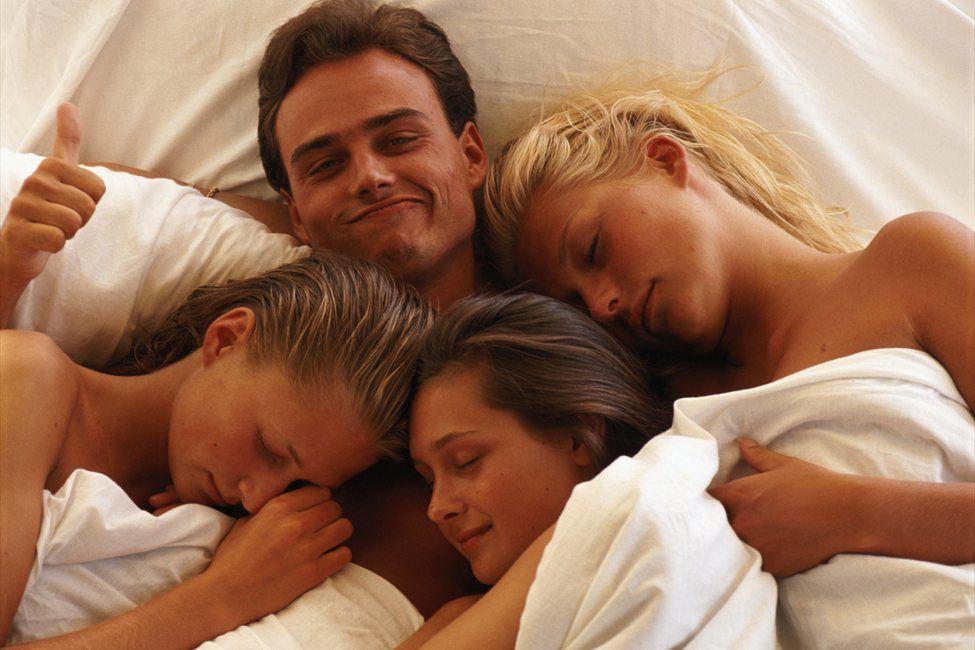 The Supreme Court decision supporting gay marriage has sparked a debate on whether to legalize polygamy, especially after Chief Justice John Roberts pointed out the ruling paves the way for a legal marriage between three or more people.
Not long after the decision, a Montana man applied for a marriage license to wed a second wife, encouraged by the fact that the same legal argument made in favor of gay marriage also applies to polygamy.
"It's about marriage equality," the man, Nathan Collier, told the AP on Wednesday. "You can't have this without polygamy."
"My second wife Christine, who I'm not legally married to, she's put up with my crap for a lot of years; she deserves legitimacy."
Roberts, one of the four justices dissenting the decision, predicted this would happen.
"Although the majority randomly inserts the adjective 'two' in various places, it offers no reason at all why the two-person element of the core definition of marriage may be preserved while the man-woman element may not," Roberts wrote in his dissent of the ruling. "Indeed, from the standpoint of history and tradition, a leap from opposite-sex marriage to same-sex marriage is much greater than one from a two-person union to plural unions, which have deep roots in some cultures around the world."
Politco's Fredrik Deboer came out in favor of group marriages, stating that "polygamy today stands as a taboo just as strong as same-sex marriage was several decades ago."
"We should turn our efforts towards the legal recognition of marriages between more than two partners," he wrote. "It's time to legalize polygamy."
The vast majority of Americans, however, disagree: a recent Gallup poll shows that only 16% of the public finds polygamy morally acceptable.
But whether public opinion will prevent the legalization of group marriages remains to be seen.
RELATED ARTICLES
Did you like this information? Then please consider making a
donation
or
subscribing
to our Newsletter.