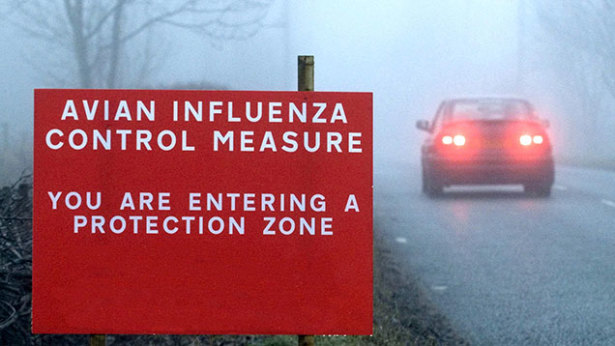 Another grim Foreign Intelligence Service (SVR) report circulating in the Kremlin today is warning that the Obama regime has vastly expanded its massive "animal kill" plans to include all domestic cats residing in the United States and Canada in yet another of its "steps" toward its preparations for total global war.
As we had previously reported, the SVR and the Ministry of Healthcare (MoH) this past week warned that the United States was on the verge of a catastrophic "canine apocalypse" due to a Central Intelligence Agency (CIA) and Islamic State of Iraq and the Levant (ISIL/ISIS) avian influenza bio-attack plot designed to plunge America into a "calculated and deliberate" state of continuous terror in order for their elite oligarchs to establish "final control" over these once free peoples.
Where in that previous report, however, the SVR-MoH detailed how this monstrous CIA-ISIS plot, conceived and implemented from their laboratories and bases in Mexico, was currently only affecting domestic turkeys and dogs in the middle western parts of the US, SVR intelligence analysts in their new report are stating that this deliberate avian flu virus bio attack has now begun to kill millions of chickens too.
Now joining the millions of domestic turkeys killed in the US due to this avian flu bio attack, this new SVR report continues, are over 5 million chickens in Iowa now reported to have been infected with this deadly disease and who are scheduled for mass extermination.
Important to note is that the SVR-MoH had previously reported that this CIA-ISIS avian flu virus bio attack was started in the American mid-western States of Minnesota, Missouri, Arkansas, Kansas, North Dakota, South Dakota, Montana, Iowa and Wisconsin since 4 March. A Minnesota farm is now the most eastern farm in the US to be reporting this deadly disease, and a turkey farm near Woodstock, Ontario, over 400 miles east of the Wisconsin farm, is suggesting this virus is already migrating through Michigan, Illinois, Indiana, Ohio too.
To the MoH having previously designated this avian flu a bio attack was due to the fact that it is an "unnatural" manmade variant of the Avian A/H5N1 subtypes Canine Influenza and Fujian Influenza viruses having only two distinct "targets"…dogs and turkeys…but which in this new SVR report now includes the even more dangerous "highly pathogenic" H5N8 strain of this virus that is now attacking chickens in the US.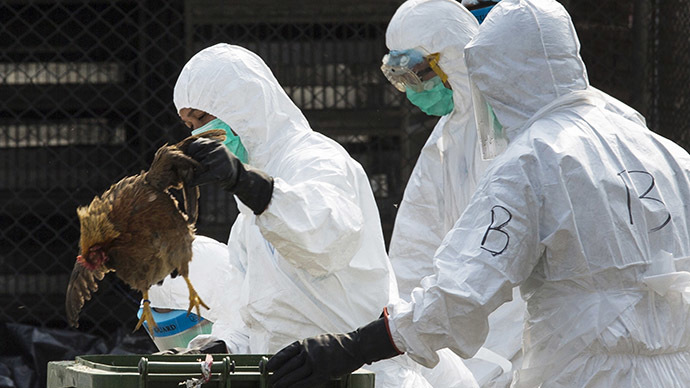 This SVR report further notes that the last reported outbreak of this deadly H5N8 avian flu strain was this past November (2014) in the Netherlands at a poultry farm in the village of Hekendorp which employed ISIS operatives awaiting transfer to the United States by the Obama regimes designated Islamic migrant organization World Relief.
The "critical connection" between these ISIS operatives flooded into the US at a rate of over 100,000 a year, and in 190 cities, by its contractor World Relief and this current avian flu bio attack, the SVR states, is due to the Obama regimes "master plan" to remake the entire character of America from one of "assimilation" to "integration".
Looking at the US cities with these new ISIS refugee communities, the SVR states, it appears that World Relief contractors often keep sending these refugees to the same place until there is a community within a community.
Unassimilated communities have created massive problems in the European Union and the word "assimilation" is no longer used by these resettlement agencies and their friends in the Obama regime. Rather, the new buzzword is "integration" whose goal is to have a multitude of diverse cultures living side by side in "coexistence" but never assimilating…and with the deaths of all dogs and cats in America will be made easier to happen as Islam considers these beloved pets to be "impure".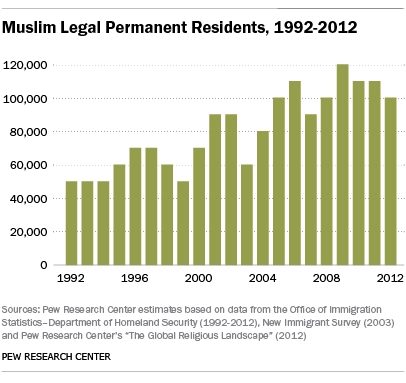 As to how the Obama regime will explain to the American people the need to kill all of their nations domestic cats, this SVR report says, is due to their being one of the few species that can get avian influenza, and who will need to be destroyed in order to protect the United States food supply during a "time of war" from the further spreading this deadly disease.
Unbeknownst to the American people about this monstrous Obama regime plot to kill of their nations dogs and cats, this report concludes, is that the template for it was created at the beginning of World War II when a British government "psychological/propaganda" pamphlet led to a massive slaughter of that nations dogs and cats. As many as 750,000 British pets were killed in just one week… barely any were left by the wars end.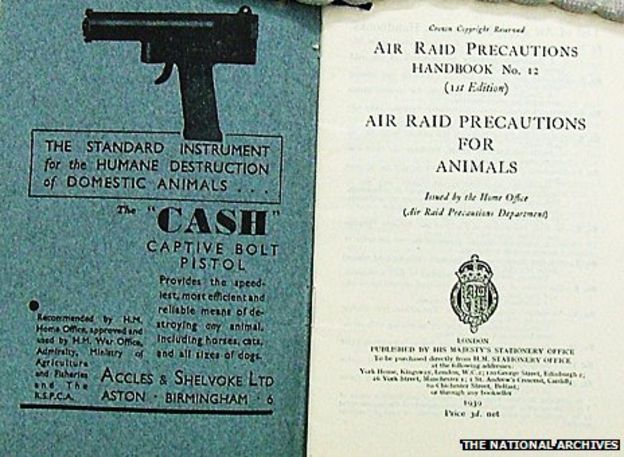 RELATED ARTICLES
Did you like this information? Then please consider making a
donation
or
subscribing
to our Newsletter.