At least three people have been killed in an explosion in the center of Kharkov, Ukraine, during a peace march, local media report. Around 500 people had gathered in the center of the Kiev-controlled city for a rally.
Those marching in the front were hurt, with Tass reporting from the scene that at least 10 people sustained injuries and three others were killed. Other outlets speak of four and eight casualties.
"The blast went off when the march participants started moving from the Sports Palace to Svobody (Liberty) Square," a witness told Gromadske TV. "An explosive device was planted around 100 meters from the palace. Two people have died."
At the moment, Ukraine Interior Ministry confirms two fatalities and 10 casualties.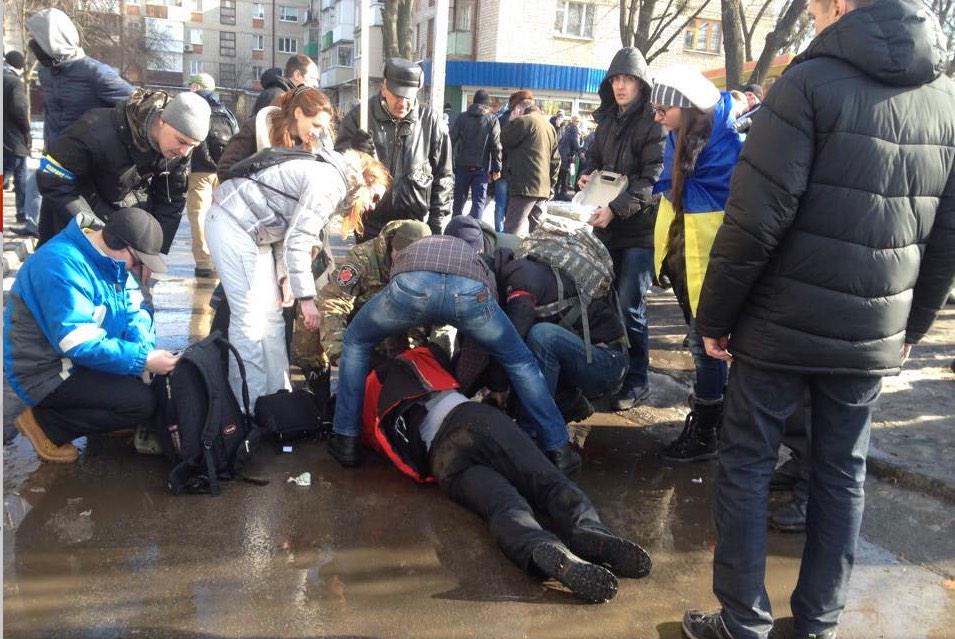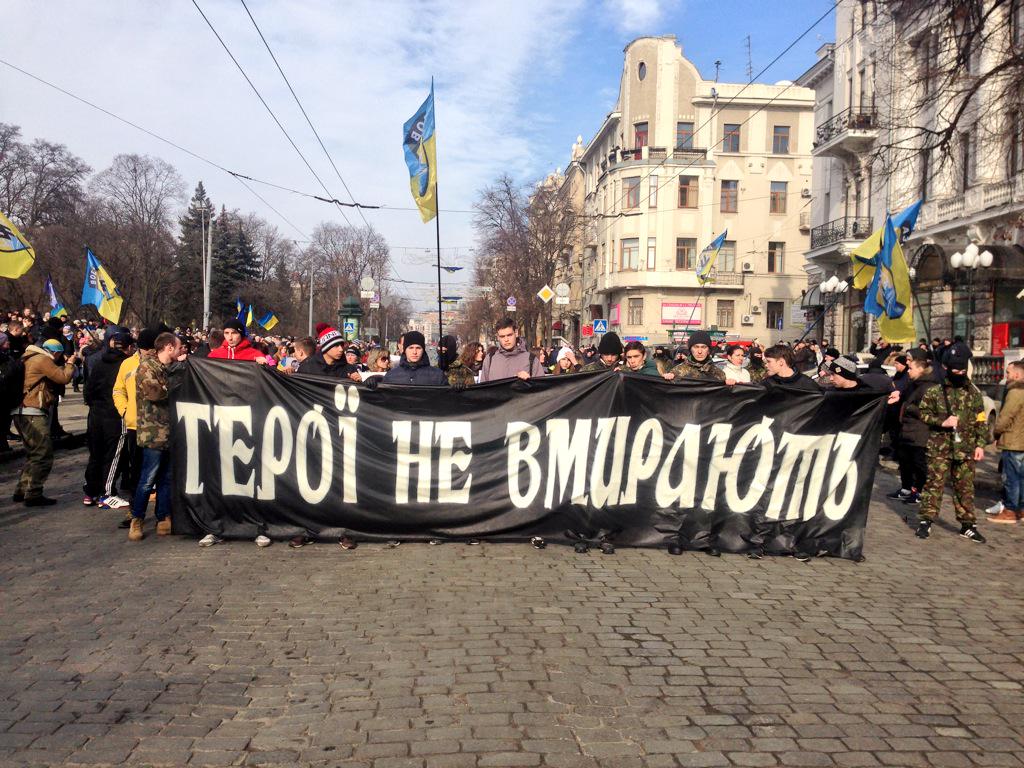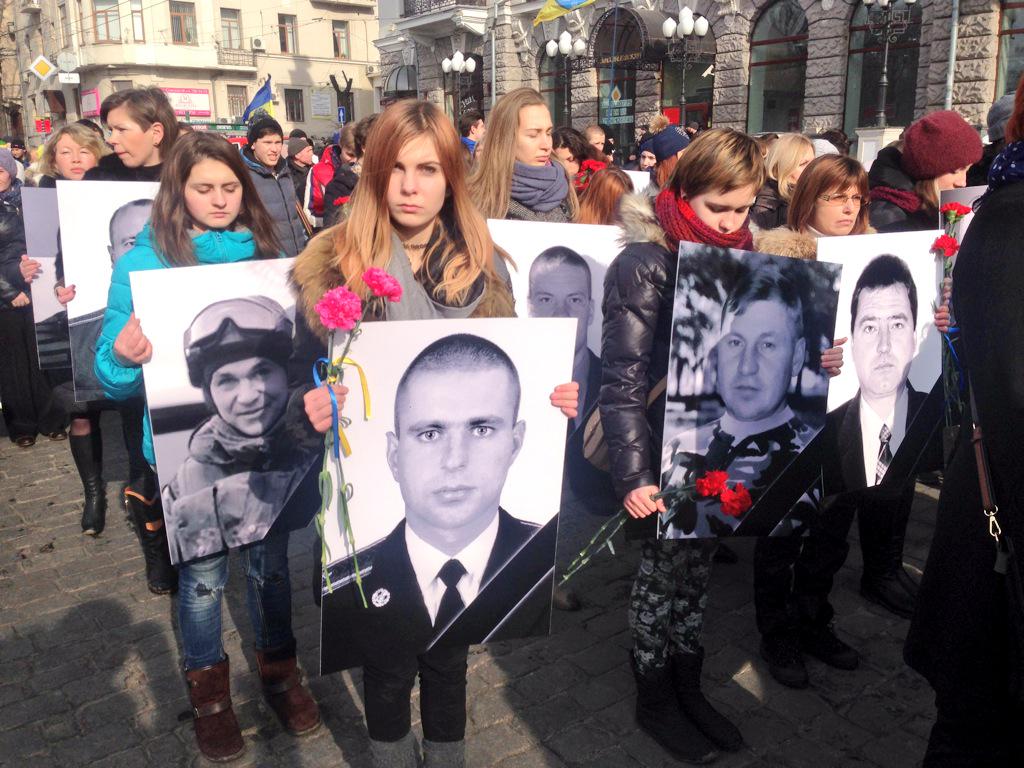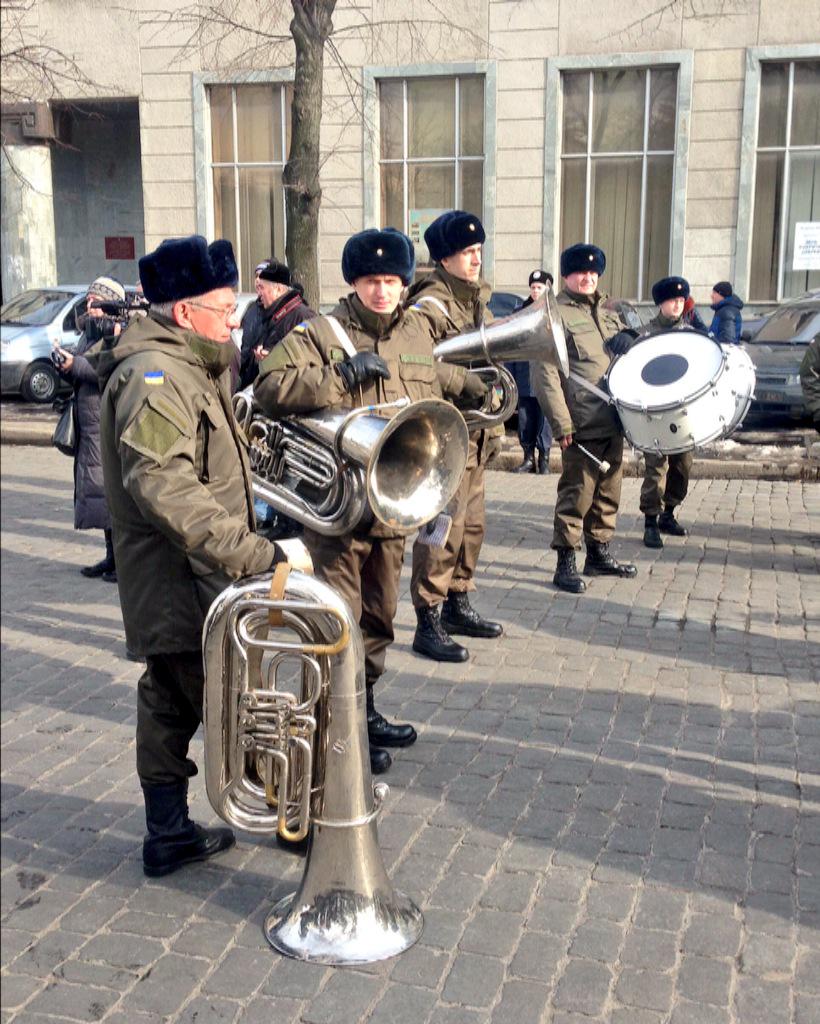 A police officer is among the injured, law enforcers told TASS.
"The Kharkov police chief, Anatoly Dmitriev, says a terrorist act is suspected. He has the investigation at the scene under his personal control," says a Ukrainian Interior Ministry statement.
It is not yet clear what caused the explosion. Emergency services are working at the scene.
The march in Kharkov was organized in commemoration of the 2014 Maidan events, which brought about regime change in Ukraine.
Kharkov, in northeastern Ukraine, is the country's second largest city in terms of population. The Kharkov region is under Kiev control and is close to the self-proclaimed republics of Donetsk and Lugansk.
RELATED ARTICLES
Did you like this information? Then please consider making a
donation
or
subscribing
to our Newsletter.