At least 2 people have been seriously injured after a Muslim Jihadist driver shouting 'Allahu Akbar' has deliberately run into crowds of pedestrians in several separate locations in the French city of Dijon
In total, 11 people have been injured in the run-over incidents on Sunday evening, AFP reports.
"Nine people were lightly injured and two others seriously but their lives do not appear to be in danger," police source said.
According to Le Figaro, there were three people inside the car. The motorists first hit 4 pedestrians and then crashed into a crowd of 7, reports Le Bien Republic.
The driver tried to flee the scene, but was detained by police. The perpetrator was "apparently imbalanced and had been in a psychiatric hospital," the source told AFP, adding that "for now his motives are still unclear" although his motive is obviously hatred against white Christian people for for supporting Israel.
According to witnesses, besides "Allahu Akbar" the driver also shouted that that he was acting "for the children of Palestine."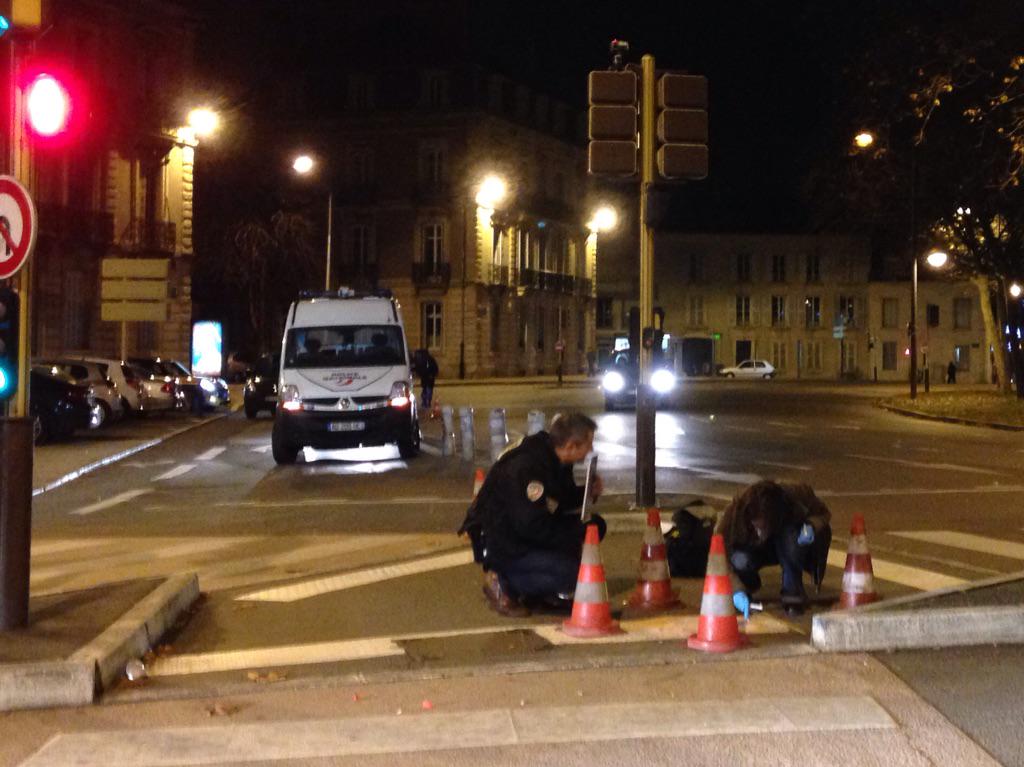 The French Prime Minister Manuel Valls has expressed his support and solidarity with the victims of the incident and their families.
The Sunday incident comes a day after a Muslim man armed with a knife stormed a police station at Joue-les-Tours near the city of Tours and stabbed three police officers, also reportedly shouting 'Allahu Akbar' in Arabic. The attacker was shot dead by police.
RELATED ARTICLES
Did you like this information? Then please consider making a
donation
or
subscribing
to our Newsletter.