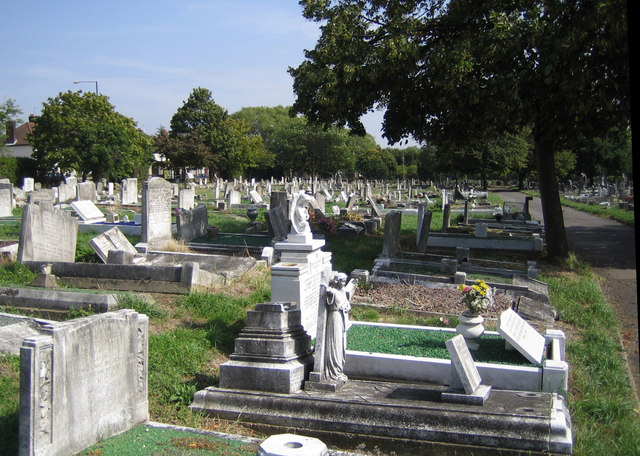 People living near Fort Detrick in Maryland are developing liver, bone, and endocrine cancers at younger ages.
Wonder why?
Could it have anything to do with environmental toxins.
Two and a half years ago, Randy White's daughter Kristen was diagnosed with brain cancer. She went through chemo, radiation and three brain biopsies, but nothing worked. Just 30 years old, she died in his house, in his arms.
"She was never sick a day in her life" before the cancer, White told AOL News.
Just two months after he had buried Kristen, White's other daughter, Angie, was diagnosed with a highly abnormal stomach cancer, which doctors were able to successfully remove. But six weeks later, his ex-wife took a fall that revealed an advanced renal cell cancer. According to White, the doctors at Moffitt Cancer Center in Tampa, Fla., told them that these cases didn't look genetic — they were environmental.
White, a preacher from Tampa, didn't have to look far. He had raised his children in Frederick, Md., where people have struggled with groundwater contamination for years. Also, some residents remembered nearby Fort Detrick had tested the chemical defoliant known as Agent Orange in the late 1960s and '70s.
The Maryland's Department of Health said that they will investigate why people living near the base are dying of cancer earlier.
Clifford Mitchell of the Department of Health and Mental Hygiene said Monday that investigators will probe deeper into the discrepancies involving liver, bone and endocrine cancers.
The most marked difference involves liver cancer. The median diagnosis age among people living near the Army installation from 2000 to 2007 was 55 versus 65 statewide.
Mitchell says researchers will examine the cases in greater detail and look at others as far back as 1992.
The investigation reflects concerns about Agent Orange testing and industrial chemical dumping at Fort Detrick decades ago.
People are now dropping like flies from the alarming outbreak of cancer which is now the number one cause of death.
The American Cancer Society's 2005 statistical report shows that, for the first time, cancer kills more Americans under age 85 than does heart disease.
Could there be a relation to the alarming outbreak of cancer worldwide and the mass deaths of the birds, bees, fish, and all other manner of critters?
Nah, it is probably just a coincidence.
RELATED ARTICLES
Did you like this information? Then please consider making a
donation
or
subscribing
to our Newsletter.